We are a group of volunteers working in partnership with the handloom weavers co-operative societies of Chendamangalam.
Karimpadam society alone incurred a loss of 52 lacs including 21 lacs worth clothes and 8 lacs worth loom and machinery. Due to various social media appeals, they managed to sell all unaffected finished products.
However, they have a large quantity of clothes that are lying around which has no value in the market.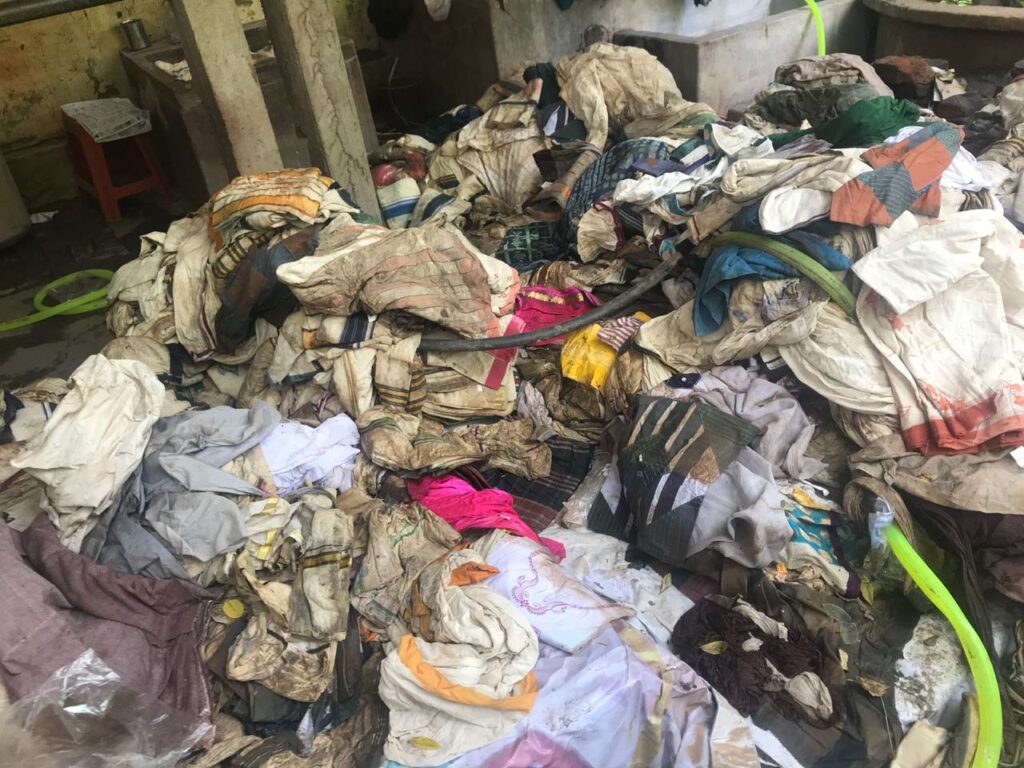 Even if Government or Cooperative sector compensates them over a period of time, it doesn't help weavers who are unemployed now. We thought the key is to ensure that they earn with dignity and not be dependent on any charity. There is a high chance of many of them leaving the sector looking for alternate jobs as they are always paid per piece they produce and not by a monthly salary. They need engagement. They need jobs and wages.
The weavers clean the textile with chroline and freshwater as it's required to have a hygenic product, which is then dried and picked up by our volunteers. From a six metre saree, we can make 360 Chekutty's.
With a basic pricing of 25 Rupees per doll, the selling price of this saree byproduct (the original saree is sold for Rs 1300) becomes Rs 9000!!